Providing high quality B2B Conferences and Events.
Helping Supply Chain & Logistics Directors stay ahead of the curve and achieve their business goals through valuable content, and peer-to-peer collaboration.
View events calendar
ONLINE EVENTS
Delivered 100% digitally
IN-PERSON EVENTS
Private events in 5 star surroundings
CONFERENCES
One day format with 100+ delegates
"To have a good discussion with other Supply Chain Directors on a key topic that we are all addressing was very worthwhile and enjoyable... an excellent event."
David Varian, Global Operational Excellence Director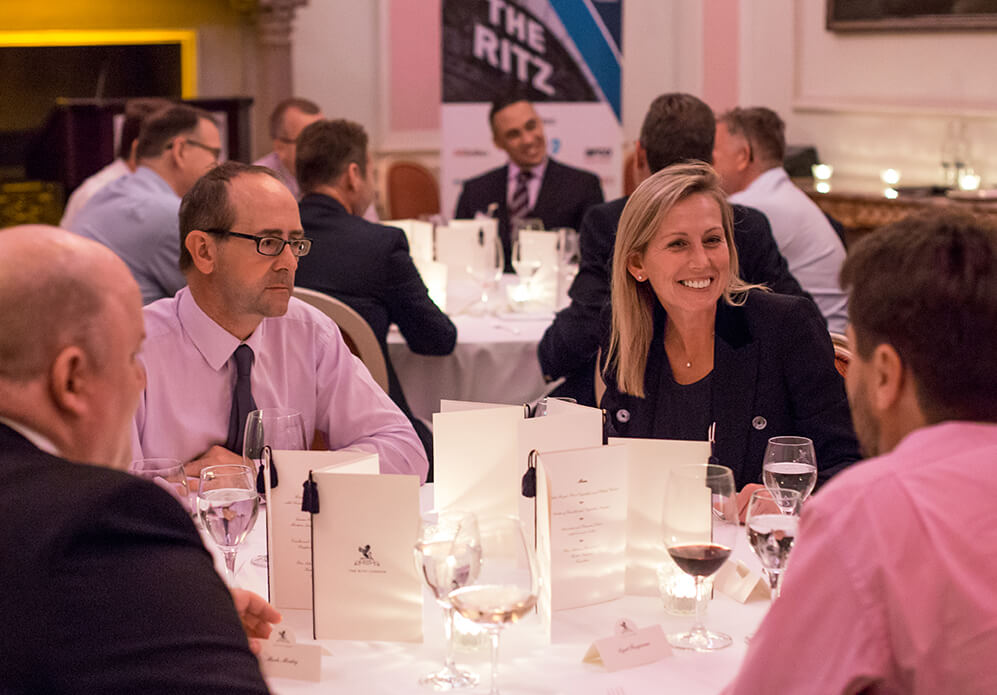 Bespoke events delivered
in-person and online
We know that engaging with C-Level Leaders can be difficult. Our private round table events are exclusive to one sponsor - completely bespoke, and tailored to the vendor's individual requirements.
Delivering events both in-person and digitally allows for your brand to reach an even broader audience than ever before.
Find out more
Delivering events for
global businesses
We're trusted throughout the industry to create targeted, intimate events that
deliver on networking, learning, and pipeline development.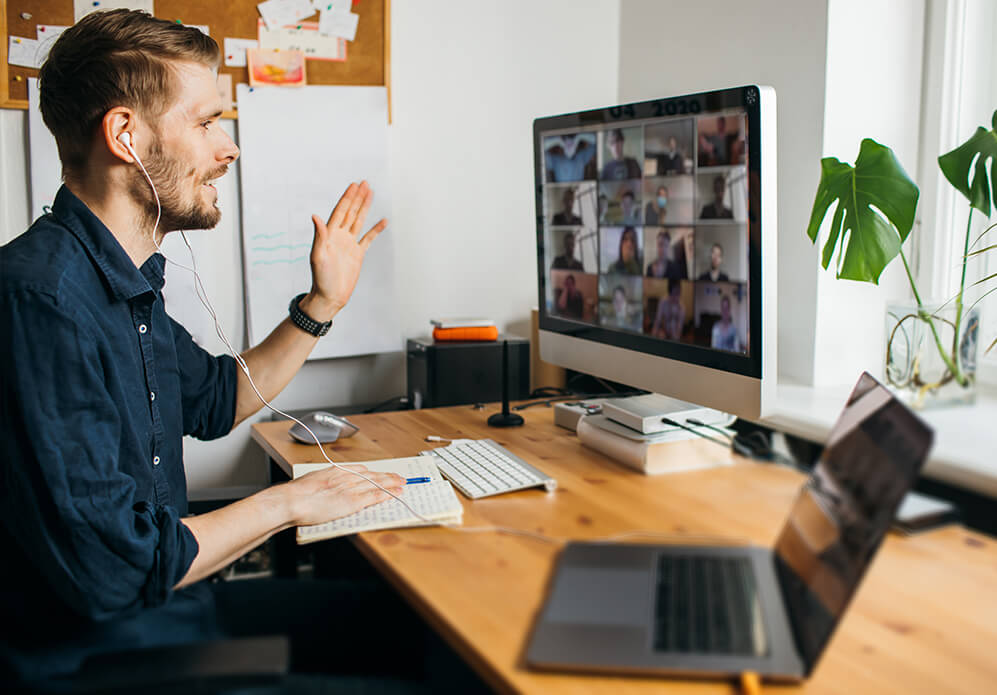 Value-packed events with actionable outcomes
Network with fellow executives
Lively and opinionated round table discussions
Share problems and solutions with likeminded peers
Hear fellow industry leaders present their findings
Gain insights, unique perspectives, and new connections
"An excellent and rewarding event. It is one of the most professional and efficiently run events that I have attended"
Pauline Sumner, Head of Procurement

Find out more
Ready to develop your brand and provide value with your next event?
Request a callback from a member of our events team.