Value-packed events
Providing quality content and actionable insights for sponsors and delegates.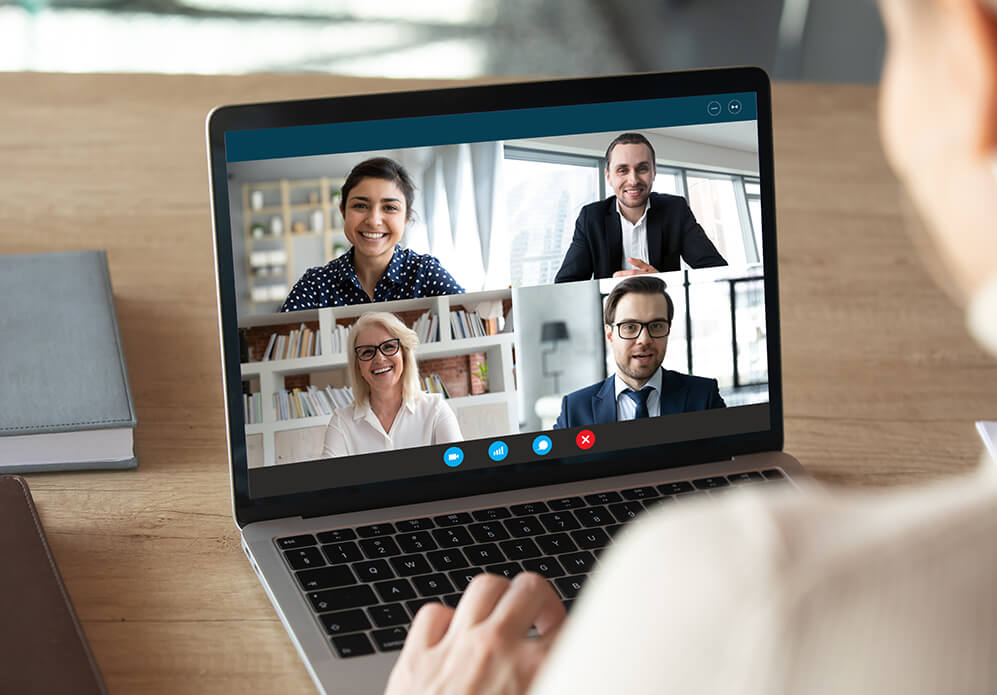 What's in it for the
event sponsor?
An event built around your requirements
Be the exclusive Event sponsor (no competition)
Connect with decision makers from a targeted audience
Better understand delegate initiatives, investment areas, and challenges
Raise brand awareness and develop new business opportunities
Showcase your brand's expertise
"To have a good discussion with other Supply Chain Directors on a key topic that we are all addressing was very worthwhile and enjoyable... an excellent event."
David Varian, Global Operational Excellence Director

What's in it for delegates?
Meet and engage with senior Heads, Directors, and VP-Level delegates
Have focused discussions
Develop and enhance business relationships
Benefit from peer to peer collaboration and the sharing of ideas
Enjoy fantastic networking opportunities