In-Person Events
Value-packed events for industry leaders
at 5 star venues in Central London.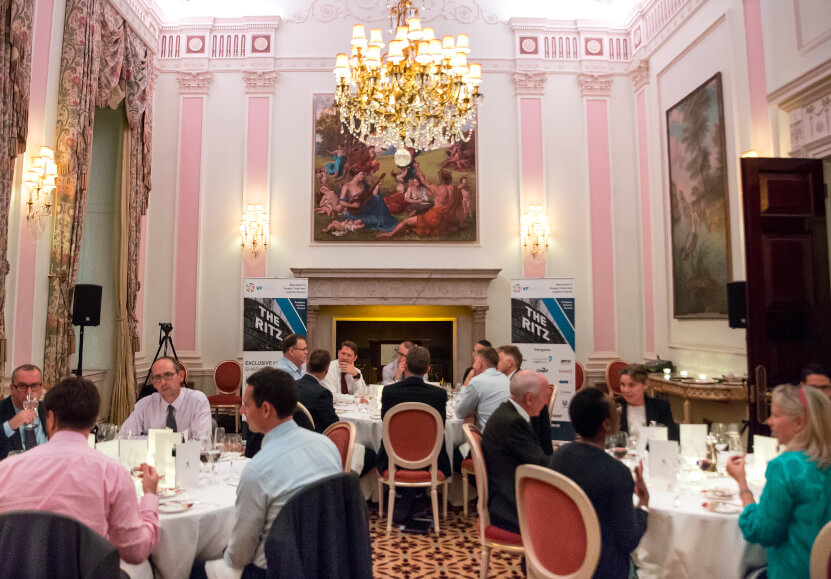 Executive Roundtables - Highly focused discussions and a three course meal
We know that finding time to talk with your peers is a problem. VF Media Knowledge Sharing Dinners are an excellent, tailored, efficient solution, via a relaxed learning-focused environment, with the added bonus of a delicious 3 course meal.
Every event gathers 15 senior executives in one city to discuss current business issues, whilst sharing ideas, views, and experiences in a themed and focused round table environment.
Find out more
"To have a good discussion with other Supply Chain Directors on a key topic that we are all addressing was very worthwhile and enjoyable... an excellent event."
David Varian, Global Operational Excellence Director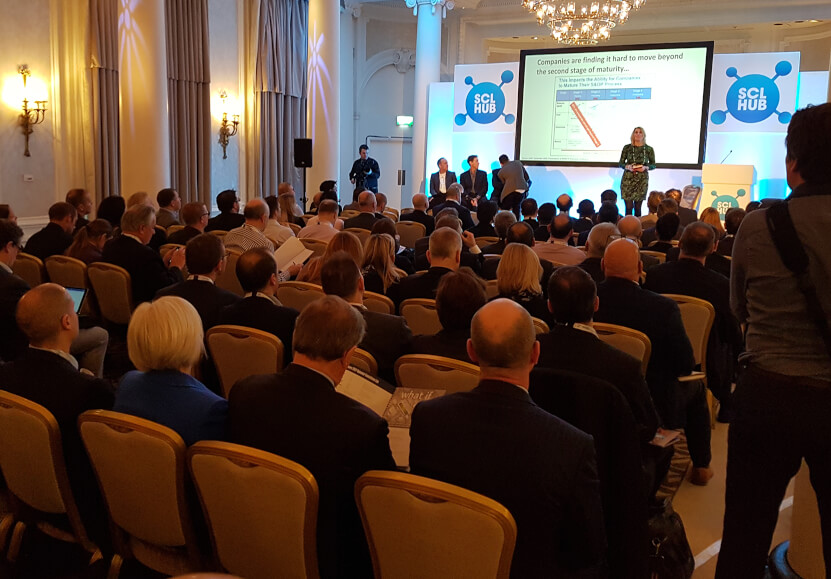 SCL HUB - Annual Supply Chain
& Logistics Conference
A full day Conference that takes place in Central London each year participated by over 100 Heads and Directors of Supply Chain, Planning, and Logistics, and up to 20 relevant solutions providers.
Keynote Presentations
Panel Debates
Masterclasses
Round Table Discussions
Exhibitions
Pre-arranged 1-1 Business meetings
Networking activities
Find Out More
"Some great opportunities generated...
an excellent team to work with and very well organised"
Jen Harley, Former Marketing Manager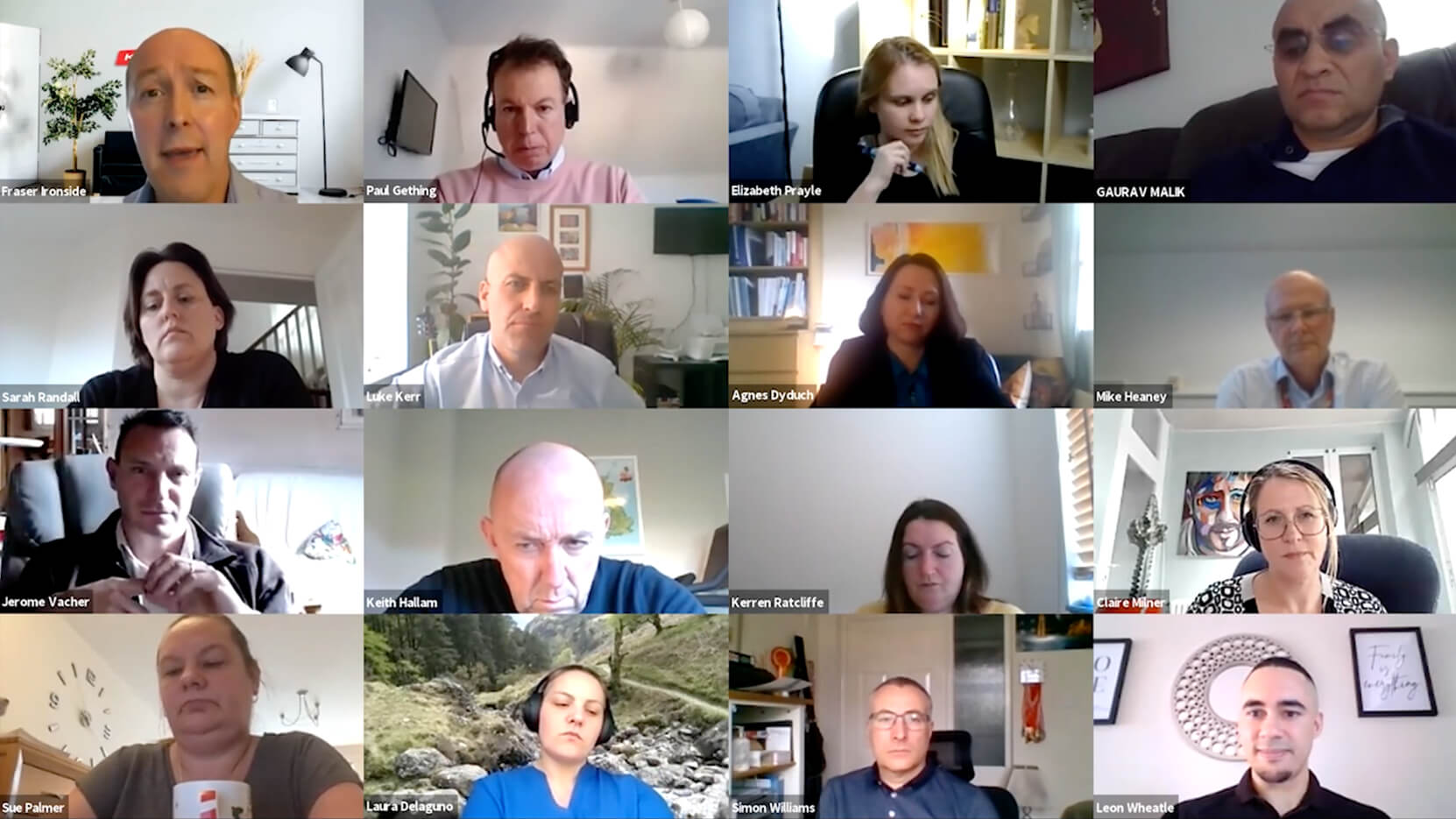 Digital Roundtables - private, virtual knowledge-sharing forums via the Zoom platform
Engage with UK and EU based Heads, Directors, and VP Level Supply Chain Executives Virtually in a private Roundtable format.
Take part in stimulating discussions, learn, and build new relationships.
Find out more
Enquire about in-person events
Interested in venue-based events & conferences?
Request a callback from a member of our events team.